Please, Don't Go.
October 6, 2011
Don't go.
Please,
If you really love me,
Don't leave me.
In a puddle of my own tears,
And in a pit of despair.
What happened to forever?
I can't love you,
When you're a hundred miles away.
I don't have wings to carry me,
To where you are.
Everyone says,
"If you love something, let it go.
If it doesn't come back,
It wasn't yours in the first place."
But what if I don't want to let you go,
What if I know you won't come back.
I know I'll never be held in your arms,
Or get another quick kiss,
When my mom isn't looking.
My heart is breaking,
And you're the one with the glue to fix it.
Please,
Don't go.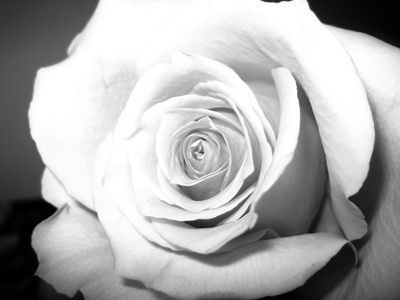 © Kimberly C., Houston, TX