Oh Selfish Soul, Oh Cursed Heart
October 4, 2011
I beg you, Heart, Please stop your beating!
I beg you, please stop healing!
The pain and aching is far too great for my selfish soul to bear.
Please take me back to when I died,
My heart, numb to the core.
To when I never felt the pain-
Of loving anymore.
To when I never saw a child, and smiled.
To when I never felt warm.
To when trust was out of the question,
And people were not real.
I hate the way it feels to feel!
The anxiety it brings!
I hate the love that stirs my heart
When I see those cursed eyes.
And how each time I see him,
My heart begins to sing...
Please take this all away from me!
And let me die alone!
For I cannot bear it when that day that will come.
The day that he'll be gone.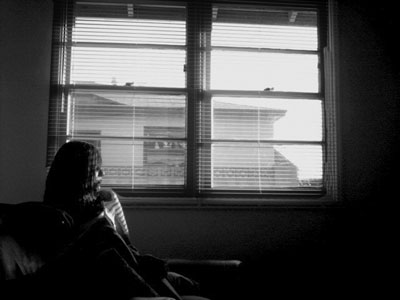 © Roxana R., Tustin, CA