What you are and what you were.
September 25, 2011
You are my cigarettes,
you are my soul,
You are my guitar,
and my banjo.
I was your home,
I was your heart,
I was your bestfriend,
and I was your lover.
I fell in love September the 28th.
You fell to but began to hate.
You are my life,
And my hero.
I was your soul mate,
and a cheesy mixtape.
You were my every thing, until you went away.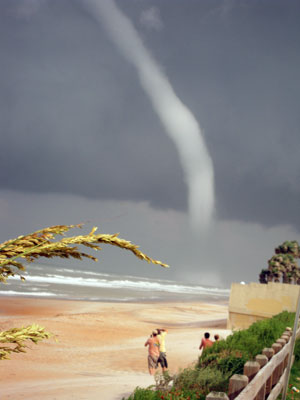 © Chris G., Phoenix, AZ