A New Hell
September 25, 2011
I'm dreaming
Of a new place
Searching
For stranger
To start time again.
The minutes are warped
I've heard these words before
These words before.
And they've forgotten
How to fix clocks here
In this place.
Some don't mind
Living on rewind
But I need someone new
To jumpstart the second hand.
My blood is pumping too fast
To stand still.

Because I want a new script
This one's getting dull
And all the playwrights here
Just copy and paste.
Just copy and paste.
Some actors don't mind
Performing on repeat
But I'm ready for
A new show.
An opening night with a bang
Because my pulse is too fast for this place

Because I'm dreaming
Of frightening foreign cannibals
And bizarre biting cuisine
And tremendous troubling conversation.

The fires here are getting cold
The pitchforks getting dull.
Time to feel
The heat
Again.
Drop me down
The Trapdoor
And the let me fall
Into a new hell.

Where the time is still ticking
The beat in my heart.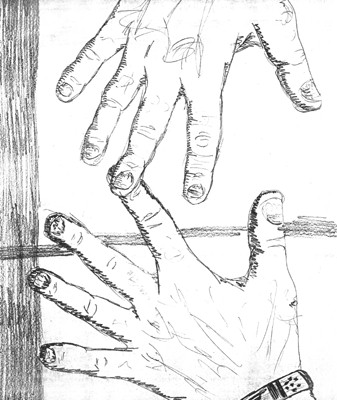 © Katie T., Hull, MA