What's a Girl to Do?
September 25, 2011
I turn the nob,
But only get so far.
I press on,
Only running into a wall.
I push the window towards the sky,
Only to realize the window won't budge.
Just like you.
I try to unlock your secrets,
Only to realize I don't have a key.
I run forward with my love anyway,
Only to run into your persistent guard.
I push myself up with happiness,
Only to realize I'm not really happy without you.
What's a girl to do?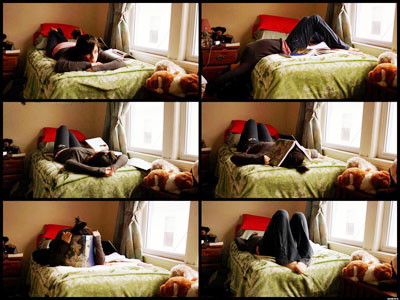 © Ana D., Worcester, MA