Suicide Grief
September 25, 2011
Our tears fall silently,
As our hearts ask why?
How such a kind girl could commit suicide.
As a battle raged inside you,
We fought to bring you peace.
But your armor kept cracking,
Until it broke and found release.
Your memory lives in our mind,
As your spirit roams above.
I wish you would have seen,
How much you were truly loved.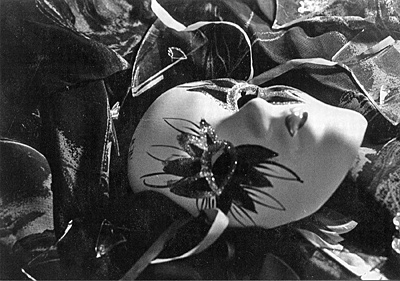 © Jena S., Cameron, WI