Scars
September 24, 2011
I think for you it was more like a gun shot wound to the head, and for me it was a complete backstabbing.
Different wound, same pain, and different weapon, but same person.

I don't know about you, but I thought this whole drama was over,
Two years have gone by.
But to have it come back, I realized it wasn't over for me and the wound was still open.
You can say you forgive someone, but if you actually do it or not is different; and lying to yourself for two years is not okay.
Time just make you forget what happened.

Then for her just to come back and say sorry, I couldn't believe it.
Especially saying it to you.

I guess now the wound is just a scar.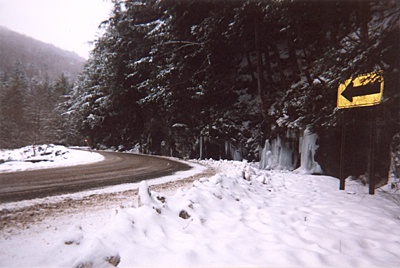 © P.J. M., Hull, MA