Just A Claim
September 24, 2011
I claimed to be lacking inspiration,
but I was really lacking you.
I thought I had nothing to write but I had you this whole time.
You are my inspiration.
Did you know that?
So was I lying to myself or to everyone else?
I just don't know.
Maybe I was lying to my creativeness.
Or was the part of my brain that gives me creative sparks was blind,
which made me blind.
So therefore I couldn't see what was in front of me the whole time. Inspire me again?
Yes please...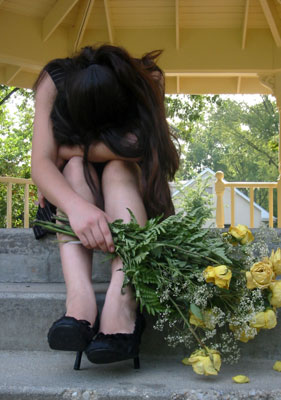 © Martha V., Morton Grove, IL