Thick and Thin
September 24, 2011
We've beem through thick and thin
Thin more then thick
But thicks thicker then thin
Thin we forgive and forget with a I love you at the end
But thicks the scary one, cause we start to bend
It last longer then it should
and hurts a little near the end
why must we do thick? Can't we just stick with thin?
Thin makes us understand a little better
Thick makes us almost end
Thick just causes tears and hurtful memories
But once its over, I hope it never happens again
I love you too much to ever think the things I thought
So for as long as possible..
lets stay away from thick and just live with thin..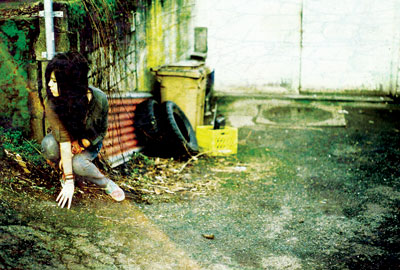 © Hailey J., Lake Oswego, OR