Titles Collide
September 24, 2011
Thing one and Thing two, Horton Hears a Who!
Hop on Pop, there are Ten Apples on Top.
Mr. Brown Can Moo. Can you, Sue Snue?
There's plenty more so take a seat,
And Think That You Saw It on Mulberry Street!
Even if Sam I am doesn't like Green Eggs and Ham,
You'll find a Fox in Sox and a Wocket in your Pocket.
From the Foot Book to the Ear Book to Mr. Snook
There is always a splat,
Because of that crazy old Cat In The Hat!!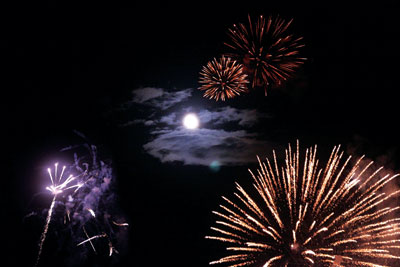 © Meena K., Groton, MA