Don't Complain
September 24, 2011
I said don't complain when teen girls are popping babies out left and right
Don't complain when boys and girls dropping out of school statistics are rising
Don't complain when the number of kids who can't read and write increases
Or when that child wounds up dead

Don't complain when the children forget how to pray
Or when that young gal dances on that pole
When Generation Y has no more sense
When a 17 year old has two babies in her hands and one on the way

Don't complain when your son doesn't know his ABC's or 1-2-3's
But knows every song to the latest little Wayne CD
Don't complain when that little girl is ripped from your arms
Don't sit there and cry when the children forget their own history
When the young ones mind is poisoned with racism, sexism, alcoholism and all the ism's in-between

Don't come knocking on my door when your son doesn't know how to tie a tie
Or when he doesn't know how to walk up straight like a man
When your daughter takes being attractive as a full time occupation
When she only looks as thugs for some loving

I'm not the one you should cry to
I don't have the time to listen to you whine boo
I don't got the time cuz I'm in a line
On the way to hear someone else whine

I can't bear to hear you say
Drugs have taken our homes away
I don't want to know how your son stole your money and honey
How your daughter's boyfriend put a bullet through your head

I don't got that time
But I must ask
Where were you?
Where were you when she asked what a loving relationship looked like

Where were you when he needed you to teach him how to be a man
Where were you to teach him to shave
Walk up straight
And talk the proper way

You whine and complain
But where were you?
Can you say?
Where were you when she cried for your arms

Where were you when she was asking to be shown what love is
You were not there
You did not hear
Leaving them feeling like a disease

Yet there you are complaining
Taking up my time
Telling me what I already knew
Yet, where were you?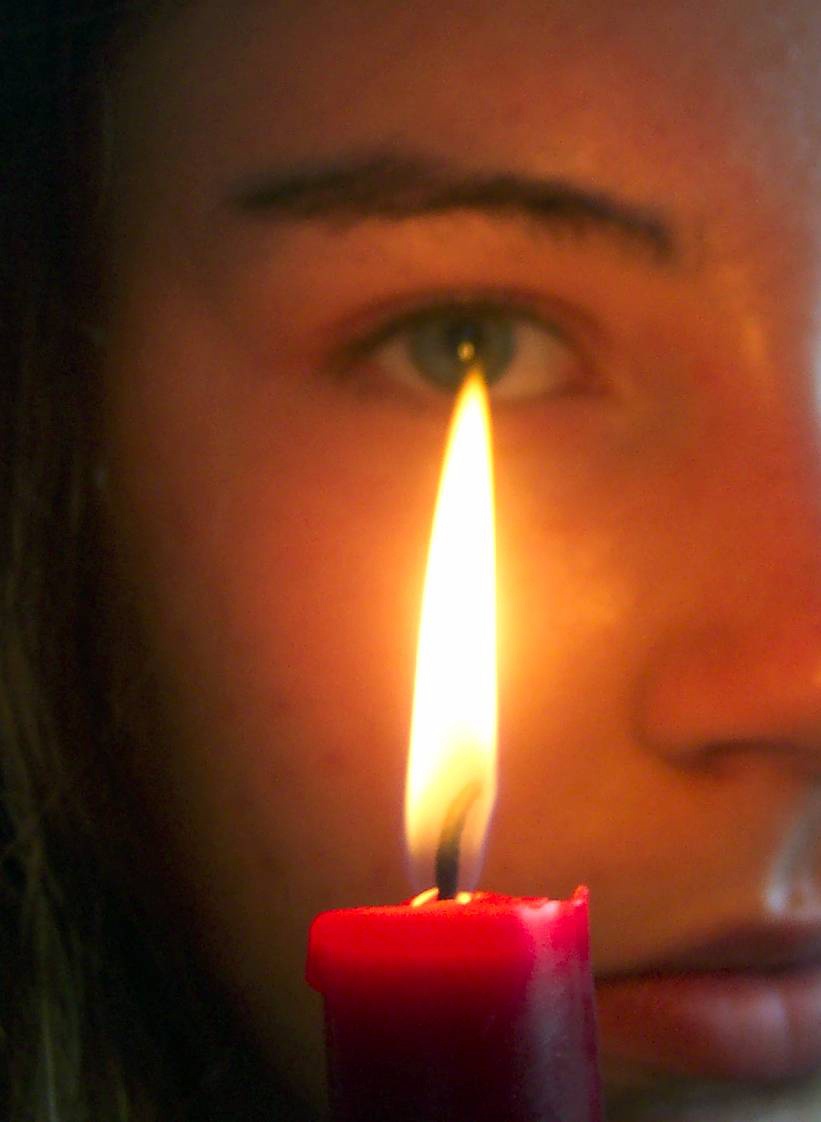 © Elise S., Clarksville, MD