What a perfect moment .
September 30, 2011
" cold ground , dirt touches her feet
arms crossed , fighting the cold ; enemy
as she walks she also thinks
how beautiful the sky seems to be
bluer then blue , clear as day
half the planet covered by the suns rays
wind blows her hair aimlessly back
as she sits down to try &relax
at that moment she spots red roses &blue bonnets
a flower bed so thick you have to lay upon it
comforts your body like pure chronic
butterflies tickle &tingle your stomach . . .
what a perfect moment "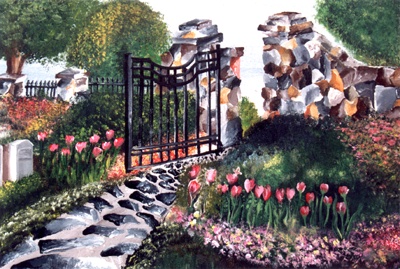 © Anabel T., Kannapolis, NC