Prometheus
October 1, 2011
This mountain has captured me.
Eternity is etched in these iron chains,
Winding deep though grey stone, equal in age.

There is no escape from this.
He comes every morning, steady and sure as the sun,
But brings with him no warmth, no light
Only pain.

My nights are countless minutes, strung together.
When I tear, it is absolute, substantial.
But it is the anticipation, the churning within, the fear of the inevitable
Which drives me mad with waiting.
I groan as his winged silhouette emerges out of the red horizon,
But I welcome his presence somehow, the only punctuation of my interminable existence.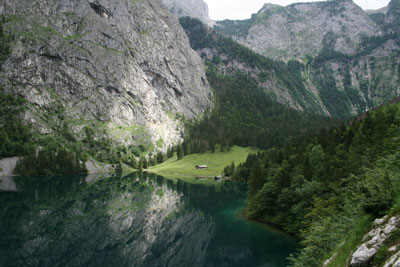 © Lucy A., Strafford, NH