Reflection
October 1, 2011
Reflection
a double edged sword
Delving into the topics "better left  unseen"
Easily Avoided in temporary measures.
Yet exponentially difficult to simply let pass.
It seems songs  most heartfelt and depressing show light toward.
 
With bittersweet nostalgia seemingly frozen in time.
It neither bites nor nibbles,
But chomps,
Passed this wall of apprehensive make-believe
And when successfully achieved,
Sheds light on any given conundrum.
Like the voice of reason,
It is waiting open armed 
when sanity seemed to be forgotten.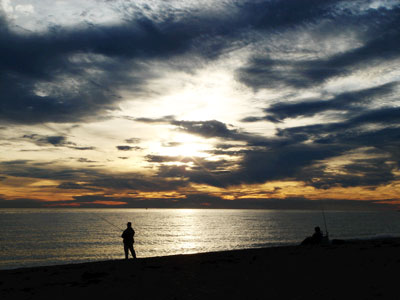 © Sarah C., Hillsdale, NJ