Called to do
September 26, 2011
God reached out his hand on the darkest night.
And once I grabbed it, I never was the same.
That night, God called me to be courageous.
He called me to be bold.
He called me to make a difference.
To be the change that I wanted to witness.
I was granted with the strength to be strong.
I was able to be the hope to the hopeless.
For once, I could provide the comfort to the broken hearted and to the lost.
amazement overcame me when i saw the impact someone could make by showing God's unconditional love.
When the foundations of my life were shaken, I was strong, hopeful, and comforted.
But only through the one that makes everything else possible.
Christ Jesus, our Lord.
Be the inspiration you desire to see.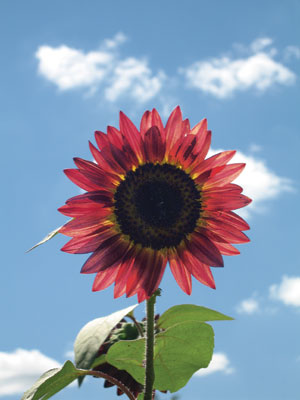 © Lydia N., Greenfield, IN