Her Hands
September 26, 2011
The touch of her gentle hug,
The feel of a swipe across my face for the captivity of my tears,
These are the hands that taught me good and bad.
Also how to defend myself.
I started to think,
I see the torment my cousin's hands have been through.
The blood they shed defending a loved one.
The creativity they brought to class,
The ink they spread across paper creating memorable words.
The Happiness they sought.
The ability to seek out many colors was astonishing.
Bright nails, Blood scars, Black bruises,
The list seemed endless.
It may not be the best story told,
But those hands meant a lot to me.
She was in a way a mother to my protection.
Now to see there gone makes me sorrow.
But I'll never forget the hands that taught me good and bad.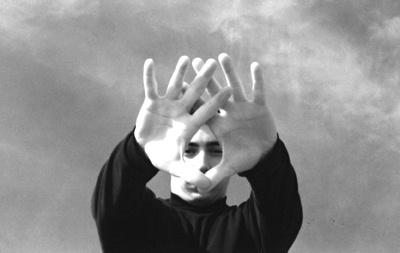 © Chris C., Milford, CT