The Glass Box
September 24, 2011
People are not
meant to be
in glass cabinets.
Not as
the Hope Diamond.
To sit idly by
as mother's best china.
They are not
meant to shatter
after the first drop.
Not meant
to withstand
years of wasting away.
People are people,
not meant
to sit and
look pretty
sit and
be perfect.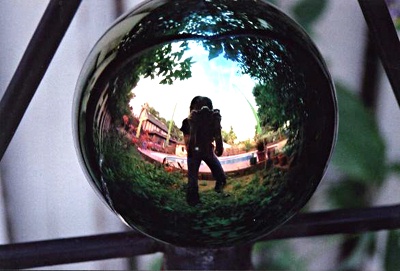 © Alexandra T., Chelsea, MI