Nevermore
September 16, 2011
You pulled me out.
Just to push me down.
Drown me.
I was wet and miserable.
You asked me if I was fine.
I confessed.
Told you everything.
Trusted you.
Forever.
You nodded your head.
Sympathized.
Told me it would all work out.
That you'd help me.
I started to brighten.
My future got drier.
And I could feel the warmth,
In my heart again.
But
You turned around
And slapped me in the face
Left a mark on my heart.
A scar.
Deep.
I though you were different.
I though you really cared/
But,
You're just like every other 'was a loved one'
So now,
I'm drowning
With no one to call to.
For help.
It was once you.
But nevermore.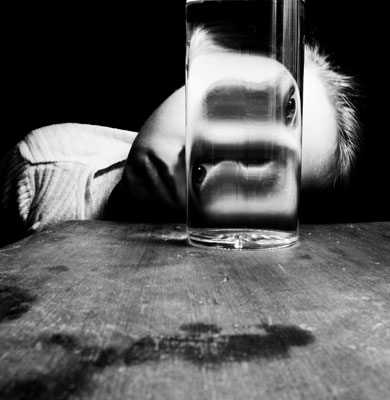 © Sarah M., Blairsville, PA