What Happened?
September 15, 2011
How can you not see it?
You cant see the admiration
That flows around in the air each day?


That disappoints me
Because lately
You havent seemed like the role model
You were way back when


My only question is:
What happened?


What happened to the girl I used to see?
The person that used to be so sweet


Inside,
You turned vile,
Cruel,
And ugly


Thats not the person I used to know
So tell me, _______,
What happened?


You betrayed me
You shot me down
You made me feel
As if I was nothing


And you did all this
without knowing how or why
I could see it in your eyes


You've changed inside
And you dont know why,
I dont know why


You are not who you used to be
What happened to that person?


What happened?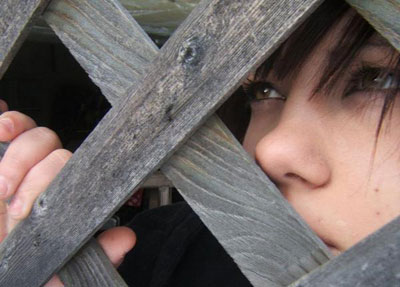 © Krystal B., Bloomingdale, IL