My Lost Love
September 12, 2011
The pain inside,
you cant describe,
when you see him, you could never say
that you loved him in everyway.
the lies, the wound, the risk of everything
in the end, what did that bring?
the thoughts of untruthfulness, and lost love
the things you didnt pray for from the Man up above
You gave him your heart and all that you could,
but what happened between us
Never should?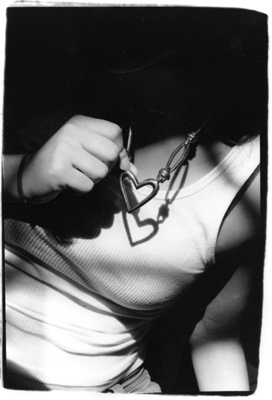 © Julia R., Bethesda, MD