Lost in the Dark
September 12, 2011
In my dream I dreamt I was lost in the dark.
I was separated from my family and friends, lost in the dark.
I saw nothing but black, I heard strange sounds all around me, I felt very frightened and alone.
I woke up in a cold sweat almost like I was actually running away from something.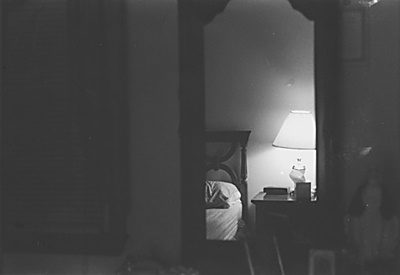 © Stefanie G., Norwalk, CT