Goodbye
September 28, 2011
Goodbye my friend.
I heard of your passing in a lightening storm; my own heart in unison with the thunder.
The rain hid my tears and washed away the evidence.
When you returned to the earth the heavens cried and my soul quaked of emptiness.
I never told you how much you meant; I doubt words could have expressed.
I hugged you yesterday I felt your heart beating with mine.
Your arms were strong and full of life and your eyes were on the horizon searching the future for your place.
I will forever remember our laughter and hope for tomorrow.
I know you are watching, when the sun is on my cheek I feel the Father's grace.
You are pure and innocent as snow now;peering down on this life with a halo of strength.
Never regret the things you will miss, because through me you will live. My children will be your children, my thoughts will be of you, and my prayers will keep you immortal.
At the end of time we will reunite, and I will rise to the clouds to sit next to you and watch eternity unfold before us.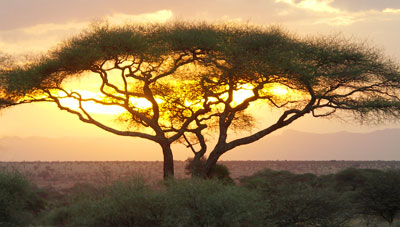 © Erich A., Grande Prairie, AB, Canada