OUR FIRST DANCE!
September 28, 2011
I'm over here,
your over there,
my palms are sweaty,
my knees are weak.
you walk closer,
i fall faint,
my first love i had to me,
you say your name and i just smile,
you grab my hand a we both dance,
across the floor we move swiftly,
people stare in awe,
you slowly lean for a kiss and my heart just had to stop,
sparks flew and my mind raced,
the day of OUR FIRST DANCE.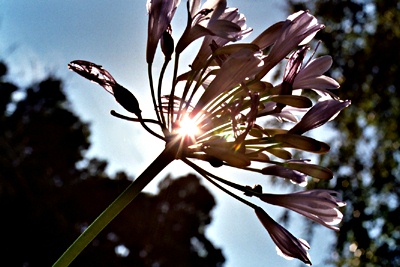 © Brandon W., Redwood City, CA