The Truth
September 28, 2011
The truth about falling in love
is that you never actually fall out of it
You could swear you hate someone
Because they hurt you
But deep down, you still need them, You long for them
For the simple things, you wish
That you could just see them one last time.
A sneeze, a cough, a laugh
Even the way they lift their eyebrows at you in the halls of school.
And no matter how many times you try to tell yoursepf your better off,
It never fully convinces you enough.
Because the truth is, They'll always be someplace
and always no place
all at the same time.
And you know your still in love,
Because you never fell out of it.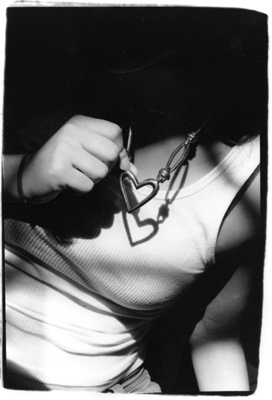 © Julia R., Bethesda, MD