Reflection
September 28, 2011
I look into the mirror, to only see emptyness. Who is that person staring back at me? Those eyes, that face, is it really mine?
its unrecognizable. is it me whose there looking blankly?
My mask has fallen. Emotions flood my face as reality hits me. life isnt as sweet as mom made it seem, or rather growing up is bitter sweet. maturing and growing in so many ways.
she too, stands there as her mask shatters. shocked, she trys to pick up the peices of what she spent her whole life building. though i am standing by her side, i am not strong enough to carry her greif. im sorry mom.
i find that the "me" that i thought was my reflection, is actually my true self. i am slowly changing, but i am watching this change. i am traped inside the mirror looking out.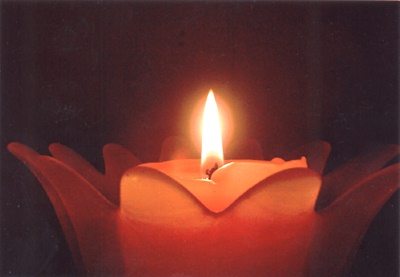 © Sayda, C., No. Bergen, NJ