Why Me?
September 14, 2011
Everyone always talks about me
Some in a good way
Others not so much
A million trips to the guidence office
They never seems to help
These people
These low, arragent people
Never seem to get enough
They want to see me cry
Sometimes I do, but they never see it
It always happens to me
Not my friend or my siblings or my enemies
Me
I don't know why I do everythig I can to be nice and respected and helpful
I guess they just don't see it
Or they are jelous like my mother says they are
What do they have to be jelous about
Nothing
I have NOTHING for them to be jelous about
So why do they hurt me?
I will never really know
The question remains
Why Me?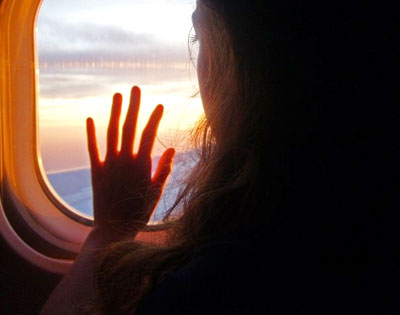 © Megan C., Nashville, TN