No One Told Me...
September 28, 2011
No one told me to
wake up at two a.m...
just to talk to him.
No one forced me,
put a gun up to my head.

No one told me to
keep talikng
when my mom walked in.
No one told me to
quit.

I should have taken it upon myself.
I should have been responsible.
I should have been.
I should have.
I should.
I .

I'm miserable.
I'm an idiot.
It goes much deeper,
than not having a phone for a very good while.
It goes much farther
than being robbed of my infinite smile.

I'm being deprived,
of my only source of happiness,
my "get out of jail free card".

I've already had to live without him once.
but again?
I'm starting to think
love...
just isn't
worth
it
.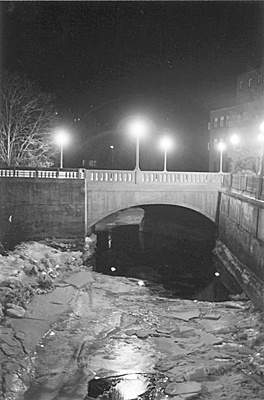 © Peter G., Glenburn, ME