SIX AFTER DUSK
September 28, 2011
It's six after dusk
we should be together
in some soft quiet place
away from the clamour
silent yet gay. Instead
watch the light fade and
let the time rewind, as we
keep all fears at bay.
French perfume, crystal rose - is it
all we care for?
The love of genuine relation, and
all the undefined equations
of none but mine and yours
My dear, you gave me a reason to smile
Enriched my life and made it worthwhile.
So I always say a silent prayer
that we would be together, forever.
When I look into your eyes
I see the world in you
Nothing else matters to me then,
other than you.
It's six after dusk
I close my eyes
and there we are, where
we met first
I've tried to pour my heart out
through this poem, which speaks
what our love is about.
But when I get to wandering, what
life is all about
Why I am here on this Earth
I smile as I realize
I was made to love you
and there is nothing else in the world
I would rather do!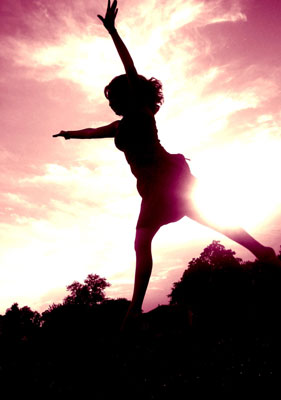 © Martha V., Morton Grove, IL