A DAY WITHOUT YOU
September 28, 2011
A day without you - so dull and dark
Countless hours of tireless waiting, yet it doesn't
pass so fast. Instead the
silent whispers echoing throughout
crawls up my spine, like the
fear of defraud.
Defaced, detached yet determined
A day without you, my dear, has never been
so gruesome and unnatural.
Gasping for breathe as, I hear then cry
the demented souls bidding goodbye. Clutching
your holy soul, as I see them fly
devastated by the truth, that you are no more mine.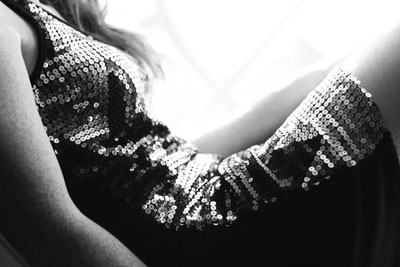 © Ashton D., Vincennes, IN