Black Flower Blossom
September 16, 2011
Quick slip of the tightrope walker
How fragile the line….
Flash of sunlight through the shadow of leaves
Came with a rush and gone in a flash.

Like a heart built of lace, pumping black ink
The inevitable betrayal, so forcefully sought.
Your insatiable longing
So easily disenchanted by the passing of time.

A grand illusion! An allusion to hope
Acknowledged too often, and now again here
But throw it to the wind, and d****t be to wisdom
Concern only given to the immediacy of expectation.

So enthrobe me in your gaze
And offer to me your otherworldly affection
Do not deny me the paradise of love
For well enough, it will collapse.

Sudden as inspiration
Inevitable as death
Like the quick slip of the tightrope walker….
….and a black flower blossoms.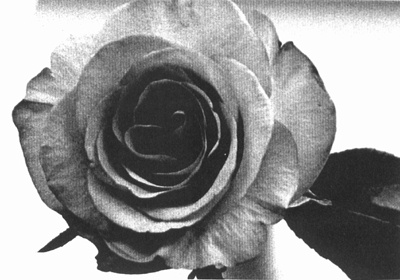 © Liza C., Seattle, WA