Yeah, perfect.
September 16, 2011
You think my life is perfect?
You think I'm loved all around?
You make fun of me without even knowing my life.
How my father beats me, then leaves me shivering on the cold floor, my blood slowly turning to ice. The sharp welts, glowing in the dark.
How my mother screams at me, until I'm done, crying on the floor, wishing for the end.
How my sister told the world to stop, and slowly stepped off.
How everyday, I want to die.
And you just sit there laughing, with your group of friends, while I'm alone.
My stomach growling, my heart beating and the bruises glowing above the pounds of make-up.
You say I should just die.
Maybe that's a good idea.
The knife is shining on the table, gleaming in the dull sunlight.

The scarlet lines surprise me. But I don't care. Just another scar,

added to my many.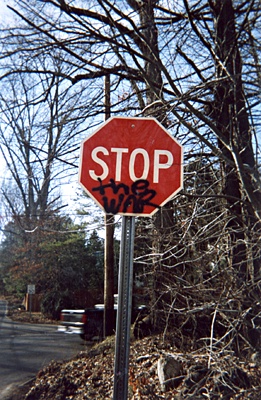 © Jillian K., New City, NY