The Curtain By The Window
September 29, 2011
Walking past are all the people I know.
In a building where children are taught, a different kind of building exists.
Each passing year of students creates another building in the city that is society.
Each student a building block, a floor tile, part of the ceiling, or something else that contributes.
I...am a window... with a curtain...
People pass by... Friends... family... strangers... loves...
They all look at the window... sometimes...
Sometimes the curtain is drawn back, and they can see inside...
But they see right through me...
So whether my curtain is open or closed, people look right through what I am,
To see something better, that is worth their time...
I am the window.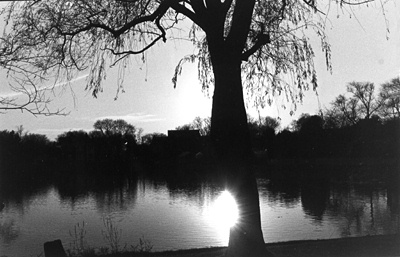 © Chuck K., Marblehead, MA