The Other Side of the Door: Would You Go With Me?
September 28, 2011
How do you walk away
Without knowing what
The other side of the door may hold?
By taking a window,
All you have is the ground—
Which you find isn't so soft
When you hit it at 35 miles per hour—
Which can crush you from
The inside out.
The door was the safer option.
It may hold the passage
To pure joy, satisfaction, or
Even pure heartbreak, misery.
At least I know that through that door,
Is another door,
Another day,
Another way out.
Windows offer one option:
Pain and suffering;
Through a door, your whole world could change:
A graduation certificate,
A wedding cake,
A baby in a carriage,
The joy of motherhood,
Grandmotherhood,
The loss of a loved one.
No matter where a door
May take you, there is
Always someone willing
To go with you.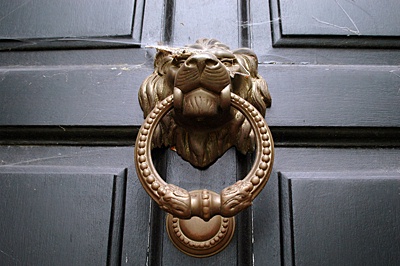 © Linhda T., Durham, NC