The Love We Have for Pop
September 28, 2011
I remember my pop as vibrant and fun,
It saddens me to see him go, but a new journey he's begun.
I remember his love and what a blessing he was in my life,
And now he has been called home to be forever with his wife.

I remember my pop and all the fun things we did,
Like eating ice cream for dinner, he had the spirit of a kid.
I remember Easter Sundays and the annual egg hunt,
Pop would sit with us inside while everyone hid the eggs out front.

I remember playing with his typewriter; I thought it was so cool.
And how proud he was of me, and the grades I got in school.
I remember his stories about serving in the Air force,
And also how he liked to spend his days on the golf course.

I remember special times we shared, visiting their Florida house,
And of course all of the excursions we made to see Mickey Mouse.
I remember every Sunday having lunch after church,
And the interview I did on him for my social studies research.

I remember how at our table he had a special chair,
And every Sunday when we had lunch he always would sit there.
I remember our last conversation, Sunday on the phone,
And how over the years our relationship has grown.

I remember all our times together, be they laughter or of tears,
And how I am so lucky to have had him for nineteen years.
I remember him as my Pop, my hero and my friend,
All of these memories we've shared together, I'll cherish to the end.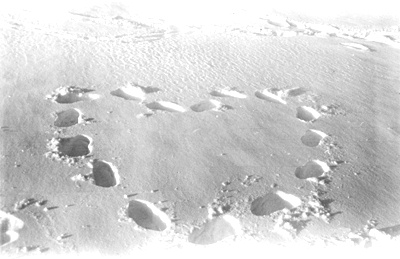 © Kim B., Marblehead, MA