FREEZE
September 28, 2011
If I set a blazing fire
to the majestic trees,
Would you feel as I feel
Like the roaring midnight breeze?

Would you curtsey like a lady
Or take a final bow?
Would you wrap your gentle arms
Around my waist, somehow?

If I lit them up,
And they blazed so bright
Would you fear as I fear
And run away in the night?

Would you grab my cold hand
And watch it turn blue?
Would you laugh in my face
If I cried over you?

If they burned to the ground
And we didn't turn around
Would you kiss my lips
Without making a sound?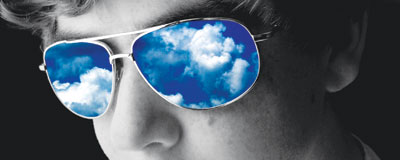 © Joseph B., Mesquite, TX