PITTER(PATTER)
September 28, 2011
Twist your arm around my back,
As you place your hand upon my head.
I bounce to the beat, slowly up and down.
I was listening: not a single word was said.

I concentrated as you mocked me
And your arm moved casually down
My lower back. I twitched when you
Shuddered without making a sound.

I kept my composure quite coolly
As the raging thunder rolled.
I found that stories are for sinners,
And secrets can't be sold.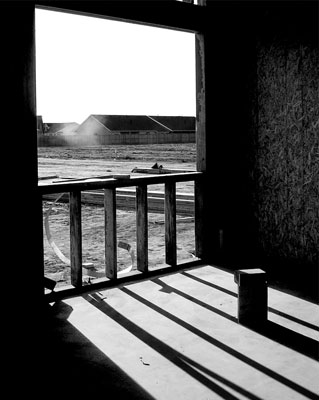 © Angeli B., Visalia, CA