Looking Glass
September 28, 2011
You look at me looking at you,
And by habit I do the same.
It's impossible to conceal my emotions,
Because you never look past the pain.

I stare at you. You glare back.
Giving me back what I put in,
But I could never tell a lie to you,
You will forever disclose it in the end.

I gaze bluntly into your soul
And it seems to mirror mine.
It's hard to accept your blatant truth,
A revelation of faults over time.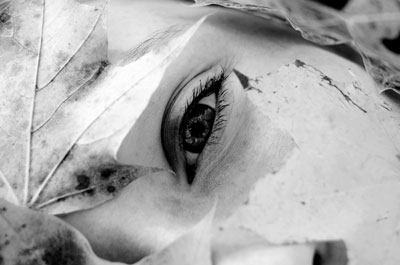 © Michelle K., Vancouver, WA