A la Fin
September 13, 2011
Fade to nothing an maybe then they will see
Maybe that is what it will take to feel nothing
To be nothing
It's a slow process and it will work.
Might as well say my goodbyes now.
Give my best regards to the Queen.
Even if I were to be as light as a feather,
the scale would read 300, for my heart is as heavy as a Mac truck.
There is always suicide
Maybe it will be as beautiful as a ballet: graceful, swift, powerful and potent.
Throw my heart out to the dogs when it is all over;
or chop it up and put it in their Kibble.

When all else fails, you can place it in the fridge next to the leftovers.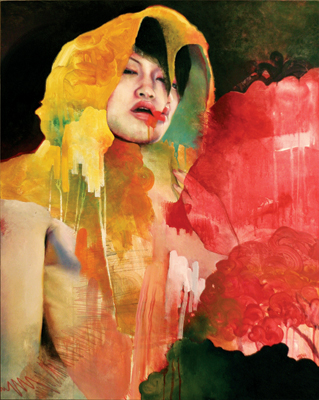 © Winston C., Jamaica Plain, MA