The process
August 31, 2011
I see their giggles,
I see their lips to an others ear,
I hear the sound of a secret being passed.

I see it as I walk by with pride in my step,
A smile on my face,
and venom in my dark eyes.

I glare at their expensive clothes,
and polished shoes.

Their wondering eyes look upon others,
they immediately start the process over
again, with pointing fingers.

Funny,
When their eyes meet mine,
their smiles fade,
lips shut and they sit silently,
buy when I walk away
the process gets worst.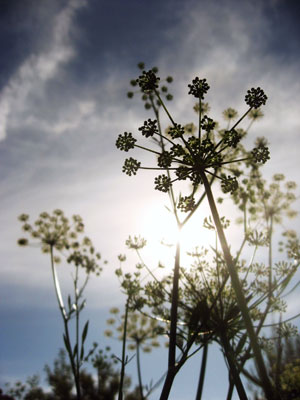 © Andrea S., Winnipeg, MB, Canada