Him..
September 24, 2011
I want a boy.
Not just a boy who will kiss me.
But a boy who will kiss me in the rain.
I want a friend.
Not just a friend that will laugh when I say something funny.
But a friend who knows every little thing about me.
I want someone.
Not just someone who holds my hand.
But someone who takes my hand, and dances with me in the street.
I want him.
Not just because he's nice.
But because his eyes sparkle like a million stars.
Because his smile lights my world on my darkest days
Because he knows who I am.
Because his hand fits perfectly with mine.
He's my boy. He's my friend. He's my someone. He's my him.
I'm his girl. I'm his friend. I'm his someone. I'm his her.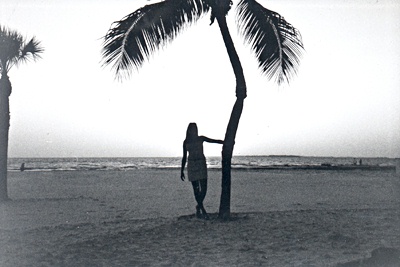 © Kim B., Marblehead, MA