Dear Dad
September 23, 2011
I have some things I think
they are way over due.
You are part of what made me
but you never take notice.
A little girl, your baby,
a teenager standing before you.
I wish you would see
I'm not that awkward girl,
that I'm not a child.
From girly to gothic to boyish,
I've grown up without you.
While most dads over drink,
You over indulge in women.
First one, then another
Never remaining happy.
I love you dad,
but you're tearing me apart.
For once just open your eyes,
and see me for who I am.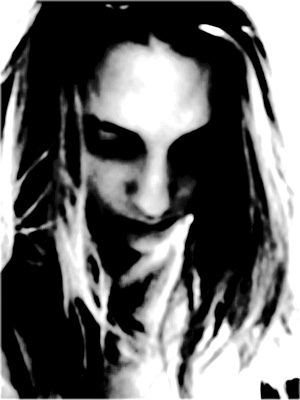 © Maria B., Boston, MA