Diversity in Nature
September 23, 2011
Nature is diversity.

The vast differences and varieties are endless.
The zebra, so like the horse, is embellished with stripes of black, so unlike the modern mustang, yet still in the same family.

The vivid hues of the leaves that come in autumn are too, unique. Their shapes and patterns are variant; no two are the same.

From the birds of the shore, necks long and thin, to the short-beaked forest fowl, all creatures are unique in their own ways.

Even those pieces of the world that do not breath are sui generis.
Take a closer look at the common shell in the sand. The intricate crevices of one are so unparalleled from another, it makes me appreciate those inscrutable differences between us people; the varieties that make us who we are inside and out.

Diversity is a beautiful concept.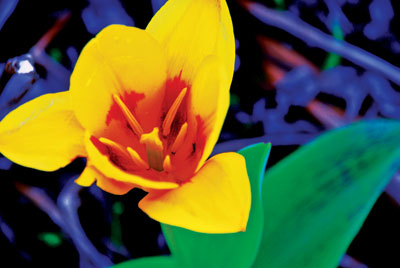 © Hannah B., Princeton, IL