I have a God
September 23, 2011
I have a God

I have a God.
I have a Savior; a being higher than myself.

Some may say He is not real,
Others may call me weak...
But I know myself and what I believe; I know I have a comforter.
Can you say the same?

This may be one big universe that started with a bang…
But out of that bang came a voice that said "Let there be light"

I have a God.
Do you have one too?

I may not always go to Church, but I pray, and I read, and I have Faith in something other than me.
I feel the love and compassion my God has put in me,
I was not born this way…
At least not in the way some may think.
I was reborn in the blood that saved me.

I have a God.
And I don't care to say so.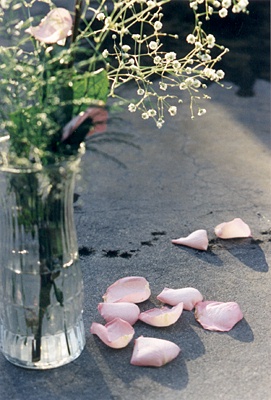 © Mary A., Fullerton, CA