can i do things right?
September 12, 2011
i dread the days that you're gone

I'm always home much too long

i dread the nights that you work

i always end up getting hurt

the nights that you come home mad

the nights that you fight with dad

the days where you're always asleep

because of hard night shifts and painful feet

i do all the work and get no credit

the things i do you pay no attention

the wrongs i do there is no end of me hearing

my weakness is to hear you swearing

i forgot the things you asked me to

even though i also have much more on my list to do

i feed the cats, my brother, the horses, the birds, the dogs and the fish.

i sweep and vacuum, and to the dishes.

my brother i have practically raised

and yet like a mutt i never am praised.

I'm only a child one tI'me in my life

will there gonna be a day where i can do things right?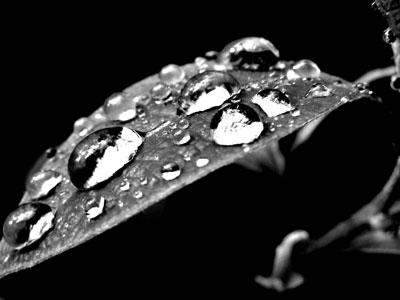 © Kristine B., Setauket, NY