September 11
September 11, 2011
My heart yearns,
My heart aches,
My heart misses those that were lost.
I grieve for the dead,
I grieve for their families,
I grieve for America's hurt.
I am proud of our country,
Of those who fought back.
We will not be beat down,
We will never give up.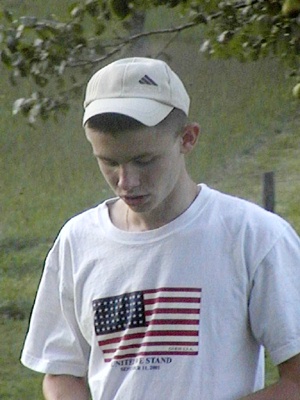 © Artem S., Candler, NC