Light will Shine on Me
September 11, 2011
I woke up in the morning and peered out my window, do you know what I see?
A shining streak of light peeking out the clouds.
A light so small, but bright.
Of course I'd be so in love with this light when I am always surrounded by gray clouds and wilting flowers.
I still have storms and heavy winds to conquer, before I could even touch such warmth.
Even though I'm almost missing my chance, I keep on reaching out.
I will never give up, I have hope.
Someday, I will finally have that light shine on me.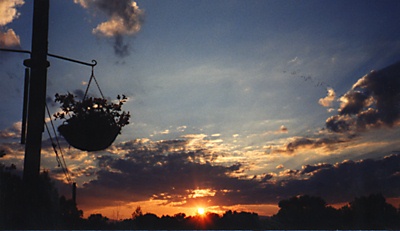 © Ana M., Marblehead, MA