Empty Promise
September 11, 2011
He sits there.
Head in hands.
His daughter's voice echoes in his hollow mind.
It was
Horrific.
Beautiful
in a stark,
dead,
sort of way.
He kissed her goodbye,
and she
made him promise
to come home.
And today
houses
blown apart
magnificent explosions
so many colors
and he
shielded his eyes
and wondered
about her last wods to him.
"Come home."
and now he sees
that it is nearly impossible
not to
end up
a bloody
corpse
upon the great battlefield.
And he tries to
fuffil his
promise
but they are
empty
words
and his daughter sits alone
waiting
for a father
who will
never
return.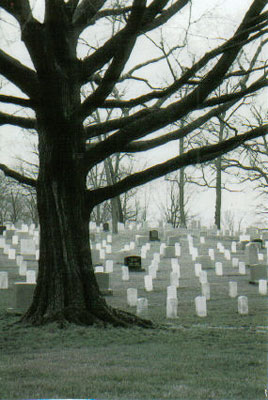 © Mary G., Ridgway, PA