Pause.
September 11, 2011
Everything stands still in silence for you.
The time pauses while all the memories rush to me head, allowing me to enjoy your perfectness.

And even though we have light years of distance,
The thought that even the wind stops so we can remember each other with happiness,
Fills my heart with a warmth I haven't experienced in too long.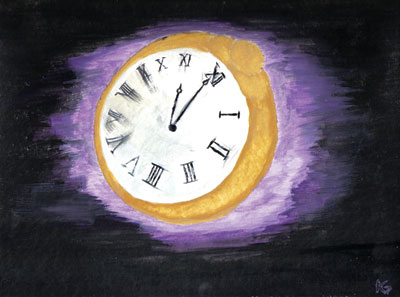 © Kyle G., Clarksville, TN