secretly watching
September 11, 2011
If you know,this then you know me:

I'm a leader I run the pack. when i run i never look back! Once I'm gone I'm gone.

So good luck saving yourself from the dark!

But follow along and ill always look back....

for you and only you!

Because I'm safe here.

But where i go fear follows.

But I am safe! that's what he told me..

And I trust him..

For he follows me in my dreams..

You,could say, he haunts me!

He`s always there just ask him!

Some how.. Trust me.. He`ll answer..

He will surprise you!

Hes always watching, it scared me at first!

but now I'm used to it.

he protects, me in the night!

I could try to find hI'm.

But he always finds me before i even get the chance...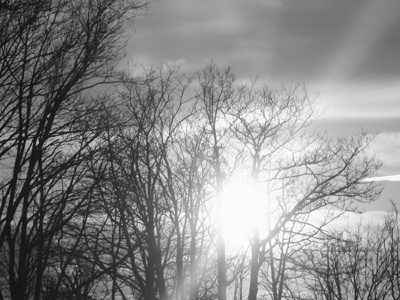 © Emma C., Gardner, MA