You Lose.
September 23, 2011
All the while I knew it was there
Was it the squeeze of your hand?
Or the brush of your hair?
I felt the spark like they all said I would
But how was I to know it would do me no good
When the tables had turned and you changed all your thoughts
When there was no electricity not even two watts
Was it a real change in heart or was it something much more
Was it another?
Was it planned?
What's deep in your core?
Will you ever tell me?
Will I ever find out?
Do you ever spend nights with your head full of doubt?
The promises you made, were they that hard to keep?
Does the regret stir inside you like an infamous creep?
Or maybe I'm wrong and you're glad that you did
I said I was "lucky" to have what I did
But my luck has run out and I'm left with just that
The thought of prior happiness and where we once sat
It may seem to you that I'm broken
Broken in half
But when I think of it all
I can't help but laugh
It's you who have lost
And that you cannot deny
Because at times I see you, out of the corner of my eye
I see your internal struggle and the problems within
So tell me now opponent, just how can you win?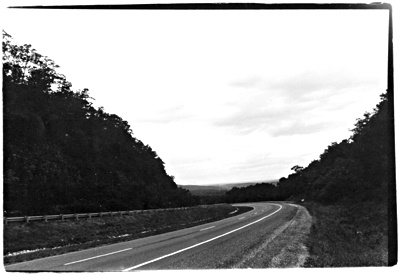 © Courtney R., Great Falls, VA